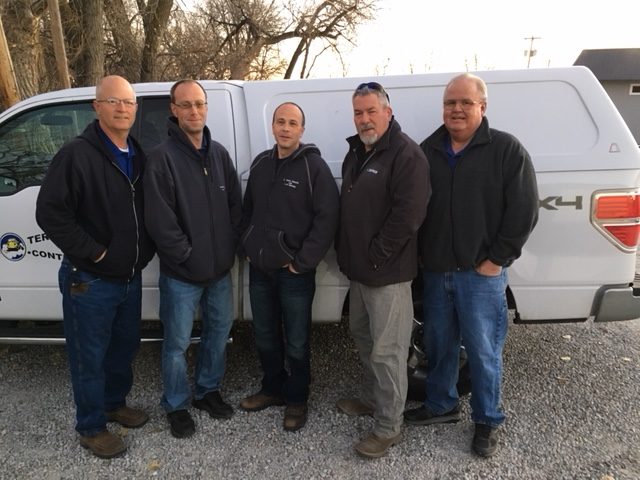 December 23, 2017 6:45 am
Leave your thoughts
Once again Hassman Termite and Pest Control participated in the Take a Bite out of the Holidays event where a family that has no resources to pay for an effective bed bug treatment is offered one by our company.
This year we selected a family with several children and a population of bed bugs that needed addressed. The treatment involved installing encasements on six beds, the usual Bed Bug Free protocol treatment including 3 follow up services. In addition Hassman's acquired 2 dressers from donation by individuals and the company also purchased two additional ones for the family to allow them to properly store clothes. When we arrived to provide the treatment we did notice that they were having problems with the drains in the home. A big shout out to City Plumbing and Ken Pahls for cleaning the lines out for this family!!
Our company enjoys helping out families in the way each year. It is gratifying to help a family in need to help them restore their home to a much safer and enjoyable place to live. This year represents the 7 th year that we have provided such services. These donated services over the past years have represented approximately 40,000 to 45,000 dollars worth of services.