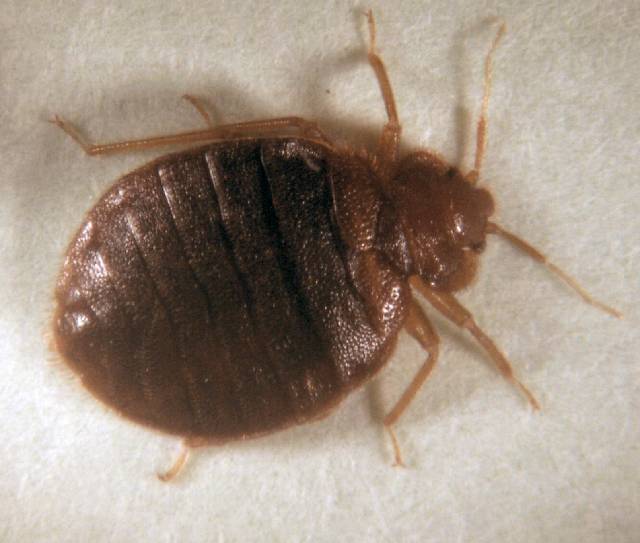 August 7, 2017 1:38 pm
Leave your thoughts
The Fall time is fast approaching.  And with it will come the influx of pests that have enjoyed living outside your home the past few months.  Spider, crickets and beetles of every kind as well as rodents will be happy to call your home their winter retreat. 
 The best approach is a complete pest control service to take care of what is in the home and that would also include a perimeter treatment to stop them from coming in.  And for those of you that are lucky enough to not have them in your home yet at least a perimeter treatment on the exterior only will keep them at bay.  And it is important to keep your home pest free as a key factor in protecting your family. 
 Call us today to schedule your appointment to guard against the invasion that is sure to come.