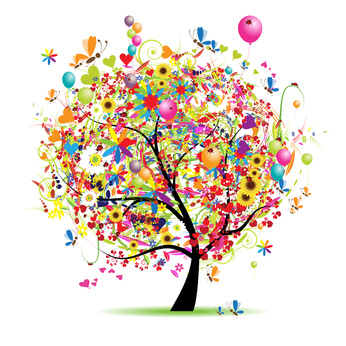 December 18, 2015 8:21 am
Leave your thoughts
Twas the night before Christmas and throughout the house,
lots of creatures were stirring, not the least was a mouse
Our stockings were hung by the chimney with care
We all hoped the roaches would just leave them there.
I tucked in the kids, they were snug in their beds,
While visions of termites swarmed in their heads.
Ma in her kerchief and I in my cap,
had just reset all of our sure-catch mousetraps.
Suddenly, outside quite a racket began
But above all that noise I could make out a man
He called out strange names such as Dancer and Blitzen
I'd swear I was having acute toxic symptoms!
From the roof we heard sounds of skids, bumps and twirls.
I turned and said, "Dear, we must have MUTANT squirrels!"
The next thing I knew, as I sorted it out,
Some guy in a red suit slid down the rain spout.
"That chimney of yours," he said with a grin,
"is so full of birds I can't even get in.
"I've come to help with your pests that won't die
Now, don't you worry, I've been State certified!"
The man came prepared, I could see from his sack,
His baits, sprays and foam were all poised for attack.
He spoke not a word but with all the right moves,
Had pest-proofed our home not a minute too soon.
He left us instructions for future distress
Though his awesome skills, I shall never possess.
He shook my hand, then returned to his sleigh,
Checked his reindeer for fleas, then he went on his way.
But I heard him exclaim as they flew out of sight,
Merry Christmas to all…don't let the bedbugs bite!
Hassman Termite and Pest Control
wishes everyone a Happy Holiday Season!