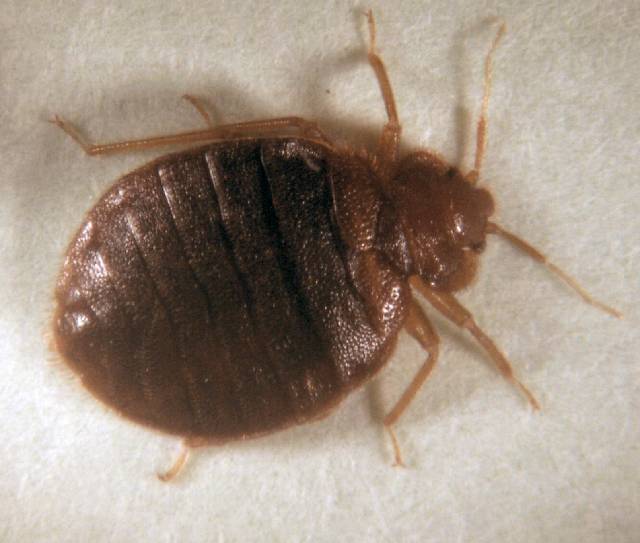 November 13, 2015 1:50 pm
Leave your thoughts
This unusual warm weather continues and with it comes some of the latest appearances of nuisance pests that we have seen in a while. So what are these pests?
In September and October, people who have hackberry trees, or live in neighborhoods where there are hackberry trees, often notice tiny greyish bugs that congregate on their homes on window screens, front doors and siding. These insects are attracted in the fall, these insects are looking for cracks and crevices to squeeze into so they can hibernate without succumbing to lethal temperatures. Normally, they overwinter under the bark of trees, but psyllids don't distinguish between "good" and "bad" overwintering locations so they also squeeze into cracks and crevices around windows, doors and siding. Those that come inside are likely to die. They are tiny enough to pass through ordinary window screen. People describe these bugs as gnats, flies or fleas (from Barbara Ogg University of Nebraska at Lincoln). Unfortunately what we have to hope for on control is a good hard freeze.
The second insect that people encounter is the box elder bug. This insect appears in the Fall time usually all around a structure and then as it gets colder they move to the south and west sides of the structure. They are black and red and do fly. Control from the exterior only is possible this time of year. Do not be fooled into thinking that when it gets cold they will die. When it gets cold enough they will move in with you.
Remember that Fall is a great time to do pest control on your home or business.